For my final shoot I am going to create a range of 6 album covers for a band. To do this I am going to use both the studio and different locations, I am also going to edit some of my final images to make them artistic, surreal and abstract. To do this shoot, I am going to get a band together (3 people) and use different locations to create some album covers, these are some album covers that have inspired me: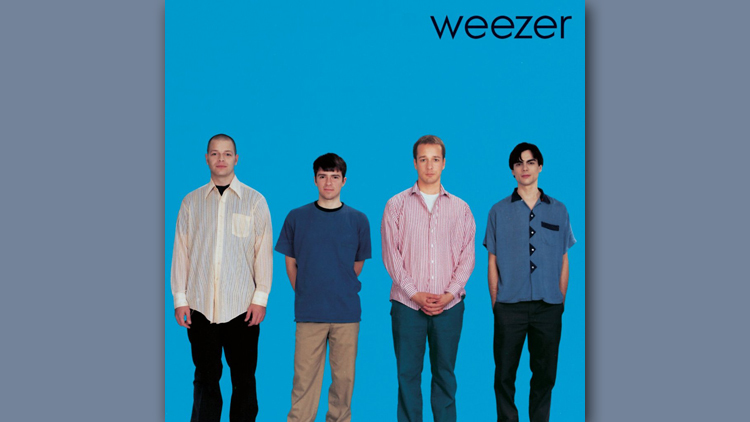 The equipment that I will need will be:
camera (Nikon D810)
a band (made up of 4 people)
a flash
a tripod
Album Cover 1 – To do this album cover I am going to take individual images of each band member and edit them over a strip of colour.
Album Cover 2 – This album cover will be a simple band shot with a plain block coloured background edited behind them.
Album Cover 3 – This album cover will be the band members lying on the floor so their heads are touching, I will then edit it to look like they are in pieces of shattered glass.
Album Cover 4 – This album cover will be a shot of the whole band but taken very far away, they will be the focal point of the image but most of the canvas will be the sky above them.
Album Cover 5 – For this album cover I will take close up portraits of each band members face, and I will edit them using curves on PhotoShop and put them in coloured boxes around the canvas.
Album Cover 6 – For this album cover, I will take the photograph in a house setting, of the members playing their instruments.
I will edit the band name (PLAIN) and a parent advisory sign of each of the album covers once they have been uploaded.